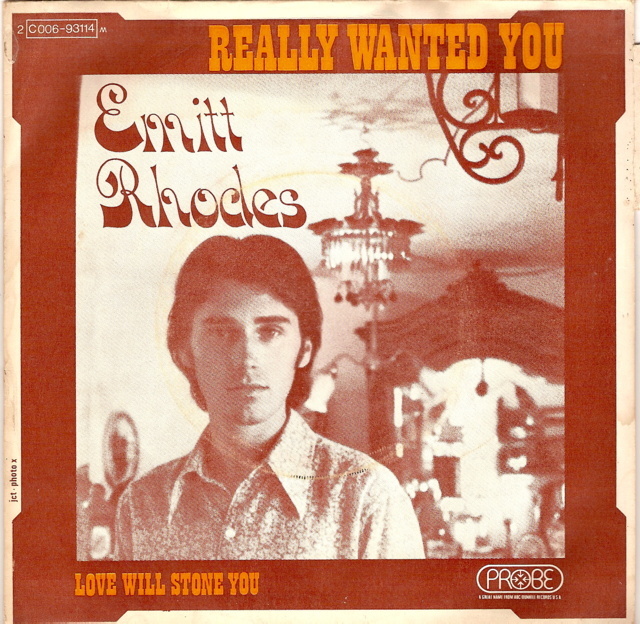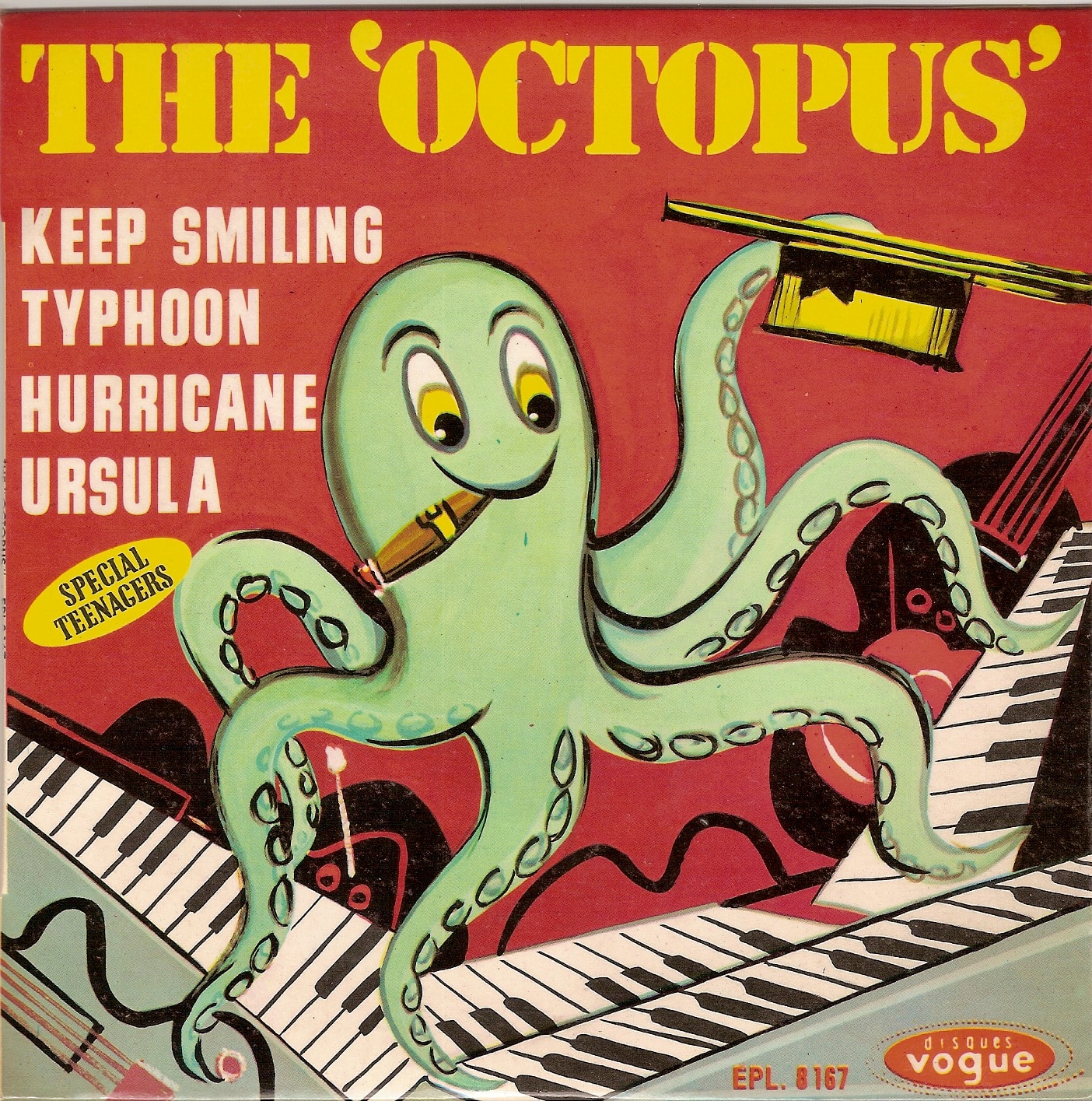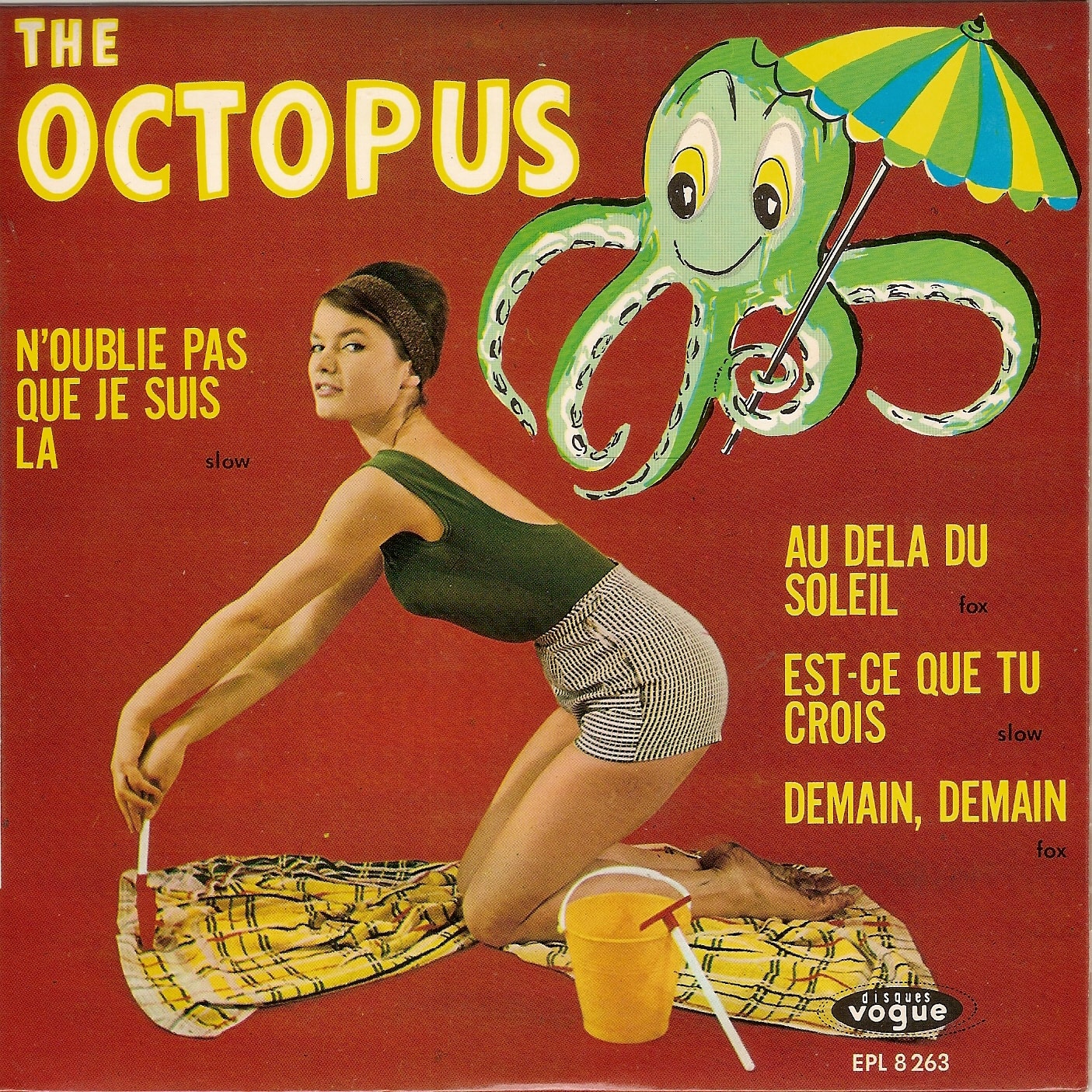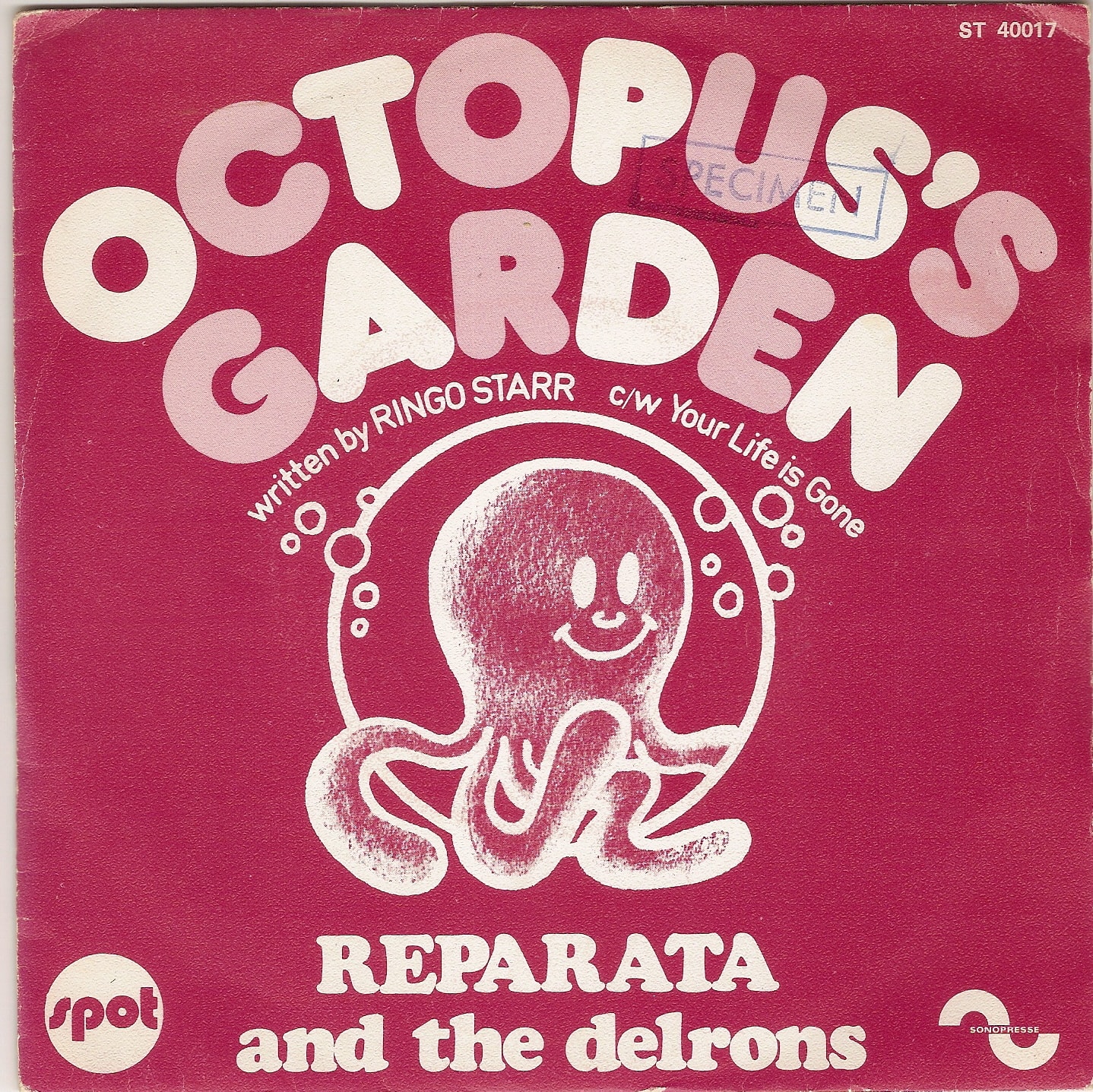 Based near Nantes, in the West of France, since 2001, we specialize in out-of-print vinyl records LPs, maxi singles, EPs and singles.

Our stock includes rock, pop, psych, folk, blues, jazz, soul, African, Brazilian, South American and Caribbean music, soundtracks, pop, chanson, classical, library and experimental music, essentially from the '60s to the '90s. We now have over 75 000 vinyls in stock, with weekly arrivals.

Since 2001, we sell via the Internet, and we ship everywhere!
We already have customers in 96 countries.
PLEASE NOTE THAT THE PRICES ON OUR CATALOG ARE IN EUROS and don't include shipping/packing costs.

All year long, we have stalls in various record fairs in France. see the French part of the site to see our planning.


Last Partial Update : 25 April 2023


Contact : (33) 6 80 99 67 24 (please leave a message if we don't answer)

| | |
| --- | --- |
| | On our site, you'll find : |

New items are added frequently, so please keep checking back. Update dates are indicated at the end of the different lists.
We also accept

want-lists

. If we don't have what you're looking for in our stock (not everything is on line), we'll keep on searching in our new arrivals (several hundreds every month).
OCTOPUS MUSIC is a branch of RESCOM, a French company based near Nantes, on the Atlantic Coast.
Manager : Stéphane REBESCHINI
OCTOPUS MUSIC
BP 80310
44473 THOUARE SUR LOIRE CEDEX
FRANCE

Legal Information :
SIRET: 434 828 034 00018, RCS Nantes.
Code APE : 741G. VAT FR81434828034